Times of Change Featured
Vicky Serblowski
As of July 1, Vicky Serblowski (pictured) will be stepping aside as the Executive Director of St. Therese Institute as John W. Romanowsky, PhD, assumes the position. Vicky will continue working in administration at St. Therese during the transition in leadership.
It has been an honor and privilege to be of service not only to the institute but to the many students that I have met over the years. I have been blessed to be able to work alongside and manage an amazing team of dedicated employees that go above and beyond and together as a team we have successfully accomplished many of our goals and aspirations.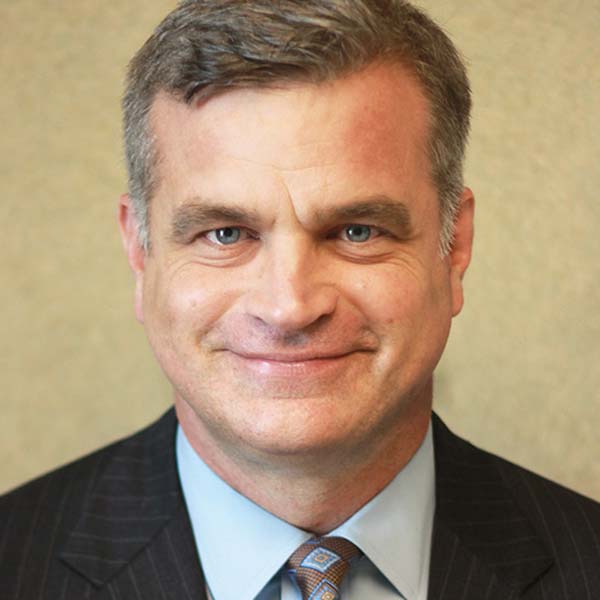 There is still more work to do at St. Therese and we believe we have hired an excellent candidate to lead the school into the future. John W. Romanowsky, PhD, received his doctorate in theology from the Catholic University of America and has served as a diocesan leader in faith formation for 14 years, most recently at the Archdiocese of Baltimore. John, along with his wife Noemi and son Samuel are expected to arrive in June and will be making Bruno their home. Thank you again for all the support you have given me over the years! With my reduced role in the office, I am looking forward to having more time to spend with family and friends... especially the ever-growing blessings of my grandchildren.
Blessings,
Vicky Serblowski
St. Therese has been blessed and honored to have Vicky as our Executive Director. We look forward to her resuming her previous role full-time as Administrator.
Looking forward, we are optimistically excited to welcome John to our team and to the direction that he will provide!
Latest from StT Admin